Suffered An Injury?
Pick Up The Phone
Call Rey Padron
Get What You Deserve!
Rey is very good at what he does, he took amazing care of me and was able to help with my situation. I strongly recommend using him for anything you need!
Personal Injury Lawyer in Miami Making Sure Injured Clients Get the Justice They Deserve
After getting into an accident, it's important to consider all of the areas of your life that have been affected by personal injuries you have sustained. From your physical well-being to your emotional state, a personal injury can have a real and lasting impact on your life. It is going to be important that you find a lawyer who is going to listen closely to the details of your case and handle all of the legal work so you can focus on healing as best as possible.
Having someone with experience managing tough cases in Miami, Florida will ensure that you have proper representation for any type of case involving personal injuries or wrongful death. There are many different factors that go into figuring out if the other party is liable for what happened including proving negligence.
While many law firms offer help to accident victims, few take the proper steps to personalize representation specific to each individual client. Our law firm is not like other law firms. We analyze your specific case in-depth and work alongside you to make sure you get the best results possible in the end. Let us represent you and your personal injury case today.
Contact The Law Firm of Rey Padron, PLLC at (305) 800-5342 so our legal team can help you going forward.
Let Us Help Make Matters Right
If you have been injured due to another person's negligence, let us help you recover financial compensation for any damages you have suffered. Our legal team can help you in a variety of services.
What are the Benefits of Hiring a Personal Injury Attorney?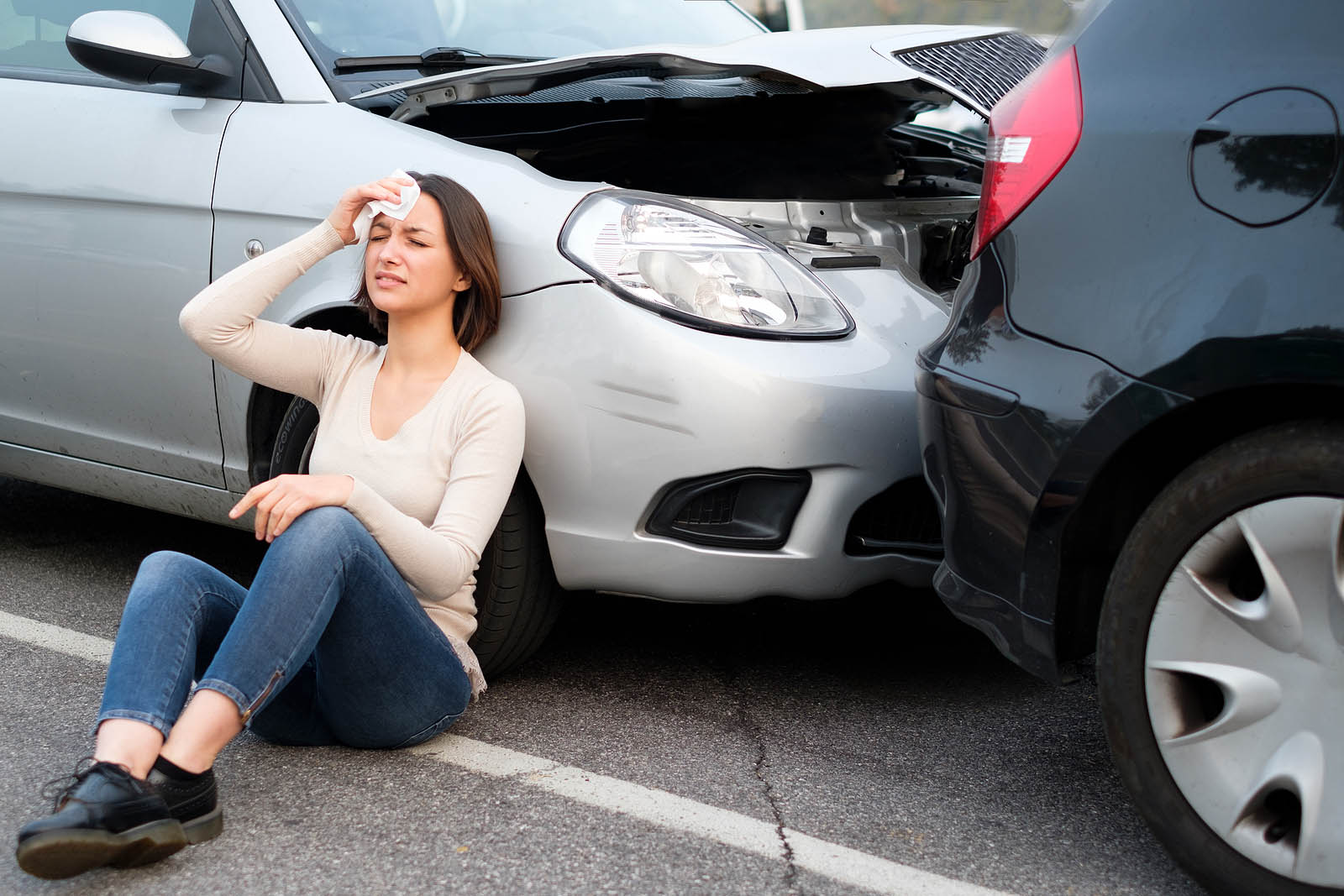 Hiring personal injury lawyers might seem a little daunting at first but doing so can provide you with a wealth of benefits. Personal injury lawyers have the required skills to deal with insurance companies, file lawsuits, and litigate. While you should always take care of yourself first during this difficult time, having an experienced lawyer on your side can help ensure that you get the best possible outcome for your case.
From helping you decide if filing claims is right for your situation to ensuring that any settlement offers are reasonable, they are there to make sure you are well cared for throughout the legal process. Let us handle each important aspect of your case so you can get the best possible results going forward. We can file a personal injury lawsuit on your behalf and represent you every step of the way.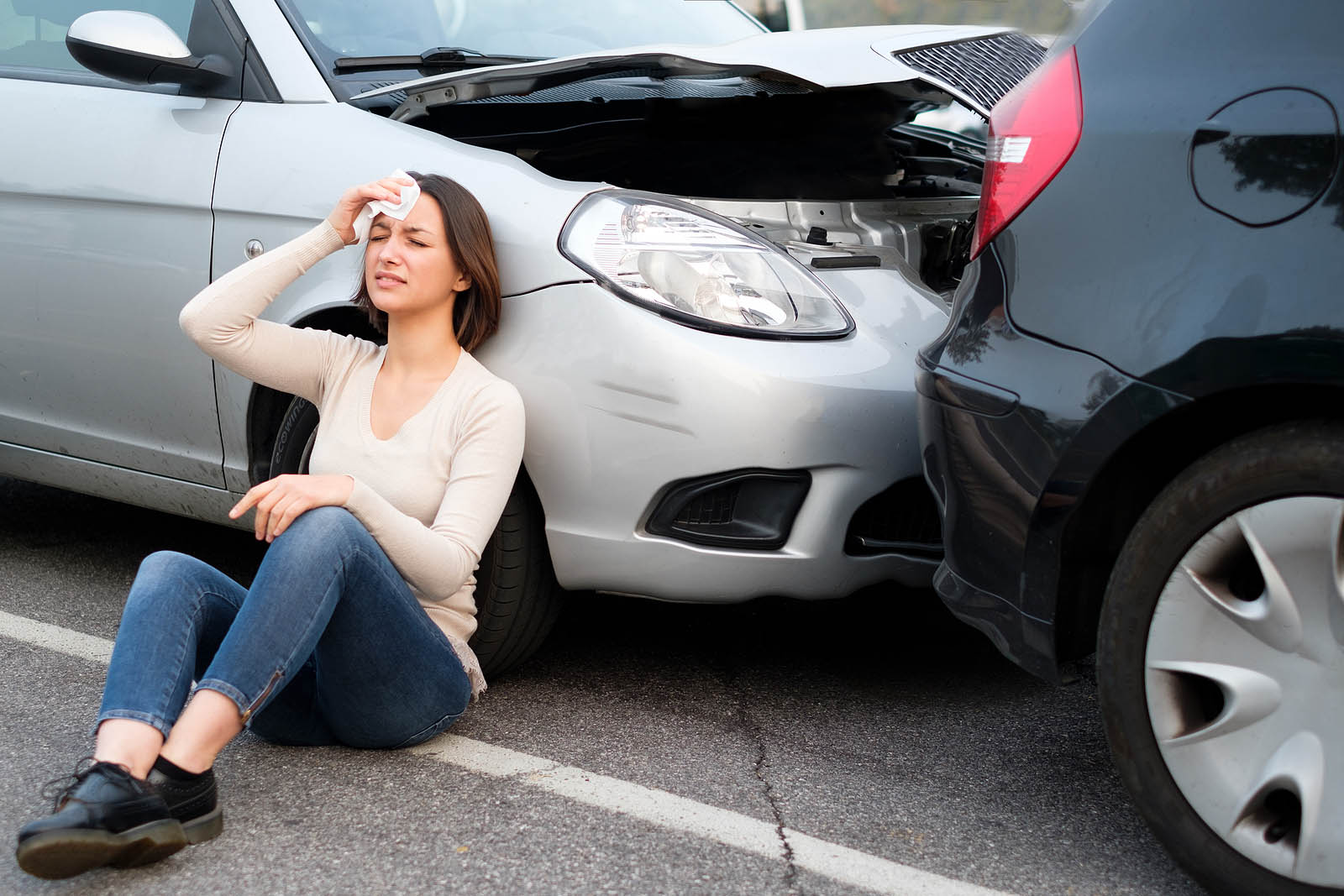 What Our Clients Say About Their Experiences With Our Firm
What Our Clients Say
About Their Experiences With Our Firm
Amazing Attorney
Rey is the absolute best. If you need help and want a hassle free resolution with the best possible outcome - hire Rey to take care of you. He has helped me with multiple incidents of varying degree and has always resolved the case with no problem. I've recommended him to friends and coworkers and he has taken great care of them as well. I cannot say enough good things about Rey and his team. Next time you need help with a traffic incident or car accident case, give him a call, you'll be glad you did.

Alex G


Nov 22, 2023

I had such a great experience with the Law firm of Rey Padron , he has alot of patience always took the time to answer my calls and all my questions ( and i can be a nag ) My case was on hold because of covid for 4.5 years and he still took care of it as he promised . Will definitely use him again if needed and will for sure refer him to anyone o know which i have already done .

Francine Abihsira


Nov 15, 2023

Excellent level of communication and professionalism from Rey and his staff. He was able to completely eliminate a situation that could've cost me hundreds of dollars. I just provided the Information his team requested and they took care of the rest.

Alan Pinchevski


Sep 6, 2023

rey padron is the best lawyer out there! he is an excellent communicator and responds very quick all the time.

Liz Arriola


Jun 6, 2023

Excellent service and great attorney. I even received a call from him to let me know my case was dismissed 😁 Highly recommend!

Evelyn Triana


May 6, 2023

Great service provided.. he cancelled my tiacket. Thankyou so much

Asish john


May 6, 2023

I would defintely recommend Rey and his law firm to anyone looking for an attorney. Working with Rey was great and such a positive experience. He never failed to answer any of my questions with quick responses at anytime of the day. I would recommened him to anyone looking for an attorney and would hire him for any future needs in the future.

gabriela moraguez


Feb 6, 2023

Terrific attorney, always answers calls and makes his clients a priority.

Antonio Pena


Jan 6, 2023

I had a great experience working with Rey. Recently a guest who had clean driving record received two citations in a short duration due to unfortunate circumstances. I approached Mr.Padron who understood the use cases, but didn't over commit. So I counted on his experience, professionalism, and went with him. Result - one case dismissed and another Adjudication was withheld. Definitely very happy with the result, and will recommend him for traffic related citation cases.

Sudheer Bekkam


Dec 6, 2022

Great service! Got my case dismissed as well.

The Falcon's Nest


Dec 6, 2022
Is Filing a Personal Injury Claim Hard?
Personal injury claims can be complicated to deal with without a personal injury lawyer guiding you at every turn. Let our legal team help you get the justice and peace of mind that you deserve. Let us get the full compensation you deserve for any financial effects or psychological trauma you have suffered.
A personal injury claim is a serious matter so it's important to know how to go about filing one correctly before doing so. Take care of yourself but don't neglect your future by making this decision alone. Our firm understands how to get beneficial results for injured victims. The last thing we want for someone who has suffered injuries at the hands of an irresponsible party is for them not to seek justice due to lack of knowledge or fear. We're here to guide you every step of the way and ensure that your rights are protected throughout this entire process.
Why Should I File a Personal Injury Claim?
From recovering medical expenses and future medical bills to getting compensation for lost wages and mental anguish, personal injury lawyers can do whatever it takes to represent personal injury lawsuits. You should file an injury claim if you have sustained a serious personal injury in an accident. We can negotiate with the insurance company tasked with paying out your settlement to make sure you are treated fairly and not harassed throughout your case.
We strive to help injury victims hold responsible parties accountable for their negligence. You deserve justice for the serious injury you have sustained. Personal injury attorneys understand how important getting justice may be for injured victims like you. A Miami personal injury lawyer can make the most out of your personal injury lawsuit. It's important to remember that not all personal injury attorneys are the same. We emphasize communication and service as we help you navigate your claim. Let us help you make the most out of your situation today.
Latest Articles & Insights
Is Hiring a Personal Injury Lawyer Right for Me?
When finding the right personal injury law firm to represent your case, it is important to consider the experience and personalized service a firm can provide. We have served countless clients over the years, providing each and every one of them with legal services and representation specific to their situation. Let us help you overcome your injuries by seeking justice on your behalf.