About Us: The Law Firm of Rey Padron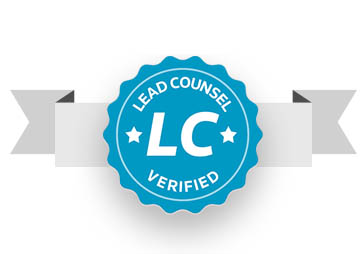 The Law Firm of Rey Padron was established as a plaintiff's personal injury firm mainly focused on car accident injuries. Today we handle all types of personal injury, property insurance claims, criminal, and traffic defense. Our goal is to get you the compensation and justice you deserve.
From the outset we want you to feel comfortable, confident, and fully informed. We treat each and everyone of our clients like family and aim to achieve only the best result. If we ever feel that you would be better served by another attorney we're not afraid to let you know.